Mignet HM-293 Adam Version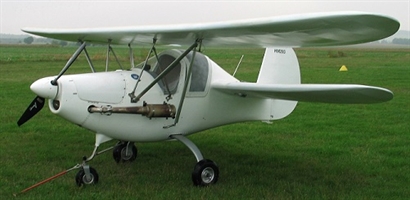 Claude Adam's "pou" HM-293 59-QY

Claude Adam from Thuin wanted to improve the design of the Pou-du-Ciel HM-293.

He designed a new composite bodied fuselage by lowering the nose and the pilot's position was now much more comfortable. Combined with a tricycle undercarriage, it looks now very modern.

The first flight happened on may 1st 1999 and the mold was lend free to others builders. At least, two others were built or begun.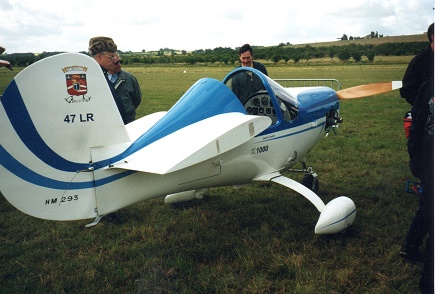 HM-293 47-LR built by Camille Cambus

Claude Adam's "Pou" is registered 59-QY and is based at Maubeuge.

The second one is registered 47-LR to Camille Cambus.

The third one was begun by Robert Mathieu from Neufchâteau but was unfortunately never finished. This is the B.A.P.A example that was given by his family during february 2015.

HM-293 characteristics :



Performances :

50 hp 2 cycle Hirth engine

Cruise speed: 70 mph

Main landing gear made of wood/
fiberglass/epoxy sandwich.

Approach speed: 50 mph

Wooden front wing in one piece
Rear wing foldable.

Landing speed: 40 mph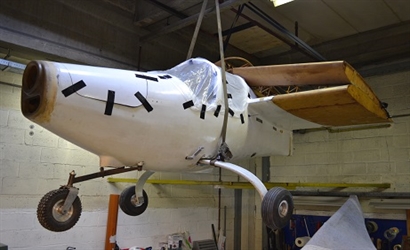 B.A.P.A examplar: uncomplete, stored at the workshop. Any drawings or files on this particular version would be much appreciated.