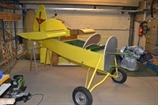 It start with the manufacture of all the missing bits and pieces.


Summer 2017 - Work starts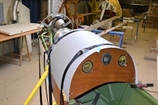 Automn 2017 - New dashboard

Using drawings and pictures provided with this HM-290, a dashboard has been manufactured.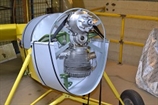 In fact, its the complete engine mounting and the engine cover that had to be manufactured.


Winter 2017 - Engine cover