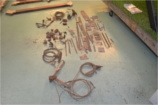 Donation for spare parts in very bad condition. The main beam is totally disassembled but seems in pretty good condition.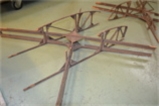 June 2016 -
The beginning

The seat is in good condition but the file is missing.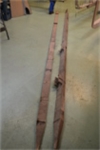 Only two of the four tubes forming the tail of the Zogning are missing. The spurs and the fins are very damaged and the wings are totally destroyed, only the leading edges remain, but they are in very bad condition.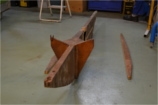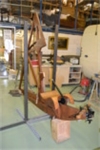 The reassembly was relatively easy. What complies with the good condition estimated when receiving parts


Winter 2016 -
fuselage reconstruction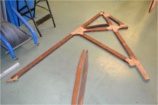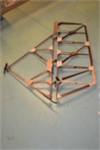 The tails element was very damaged. Repairs were numerous. In the end nearly 20% of the elements were replaced by new elements.


January 2017
Rudder - elevator - stabilizer

The metal parts were disassembled for cleaning. The good news is that the set of parts is complete.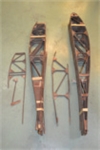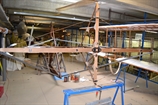 The installation of the tail made it possible to replace the cables and make the adjustments at the level of the stick and the rudder.

New cables had to be used.


Summer 2017
Tail reconstruction

Construction of brand new wing ribs.
The old ones are irrecoverable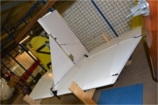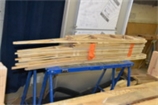 Finalization of the restoration of the tail with a new traditional fabric codevring.




Winter 2018-2019 - cleaning of the cables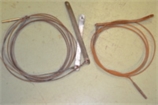 The cables are rusty but almost all in good condition. However, some control cables were missing and had to be rebuilt.


Spring 2019 - construction of the fleft wing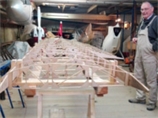 This reconstruction with old stucture pieces and the new ribs needs months of fine mesurements to allow the installation of cables and metal parts in de right place.